Develop GREAT leadership skills!
Enhance your skills in strategic thinking & planning, change leadership, cross-cultural leadership, complex problem solving & decision making, performance planning & management and more! Specialized leadership skills for success in a diverse workplace. #leadershipdevelopment #leadershiptraining #strategicthinking
Learn more about our school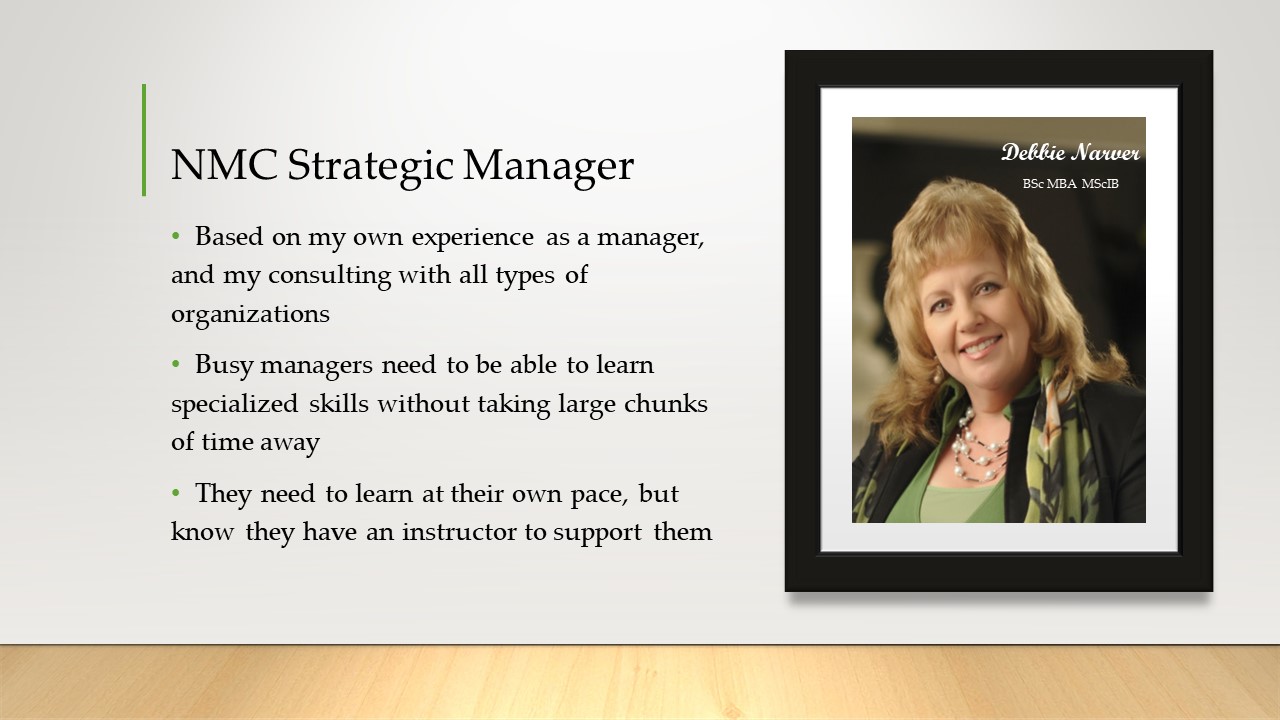 What you get with my courses:

Expert tips and examples from my own experiences
Brief, highly focused video lessons, practical exercises, self-assessment tools
24/7 access to course material lets you fit learning within your busy schedule!
Start applying your new skills immediately on the job.
I'm always here for questions! Just send me an email.

Courses can be purchased individually, or get access to all of our courses with a monthly subscription!